Show your support for i-Tree with some merch!
Visit shop.itreetools.org for t-shirts, mugs, phone cases, caps and more.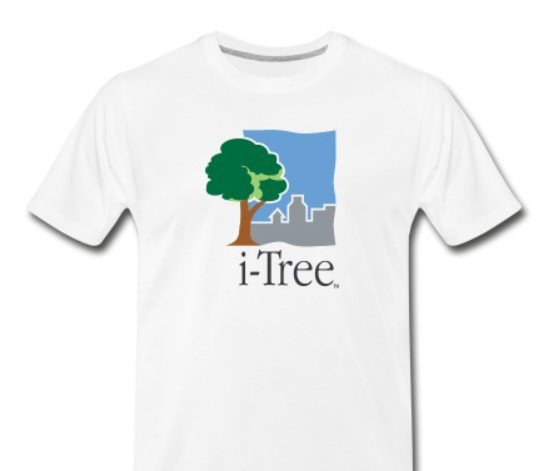 All proceeds are used to maintain i-Tree servers which host tools such as i-Tree Canopy, MyTree, Design, Planting, and Landscape.
---


i-Tree is a cooperative venture and does not exist without YOUR support!

Have an idea and financial support for your own i-Tree powered tool? Contact us.
Learn more About i-Tree.